Our Latest News, Events and Offers
11 Jun
---
? Say 'Thank You' to Dad this Fathers Day & treat Him to the finest regional Indian...
Read More
14 Mar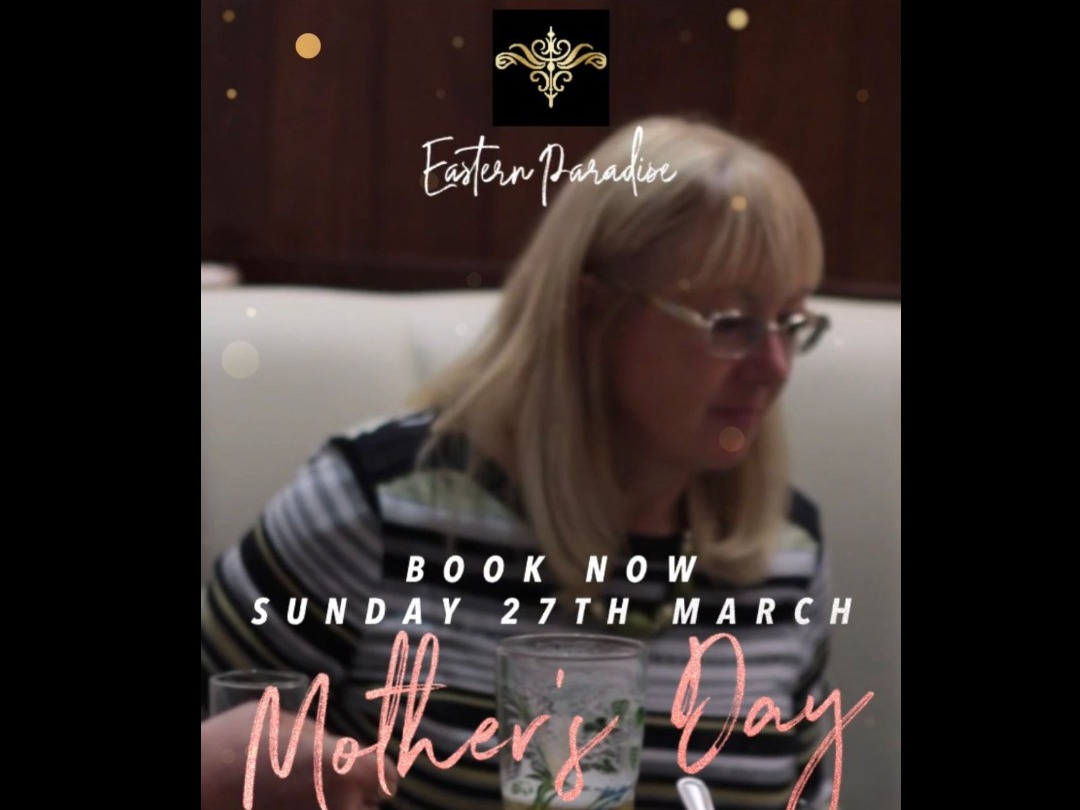 ---
Spoil Mum this Mother's Day with us as it's the only way to truly say 'Thank You' with...
Read More
02 Feb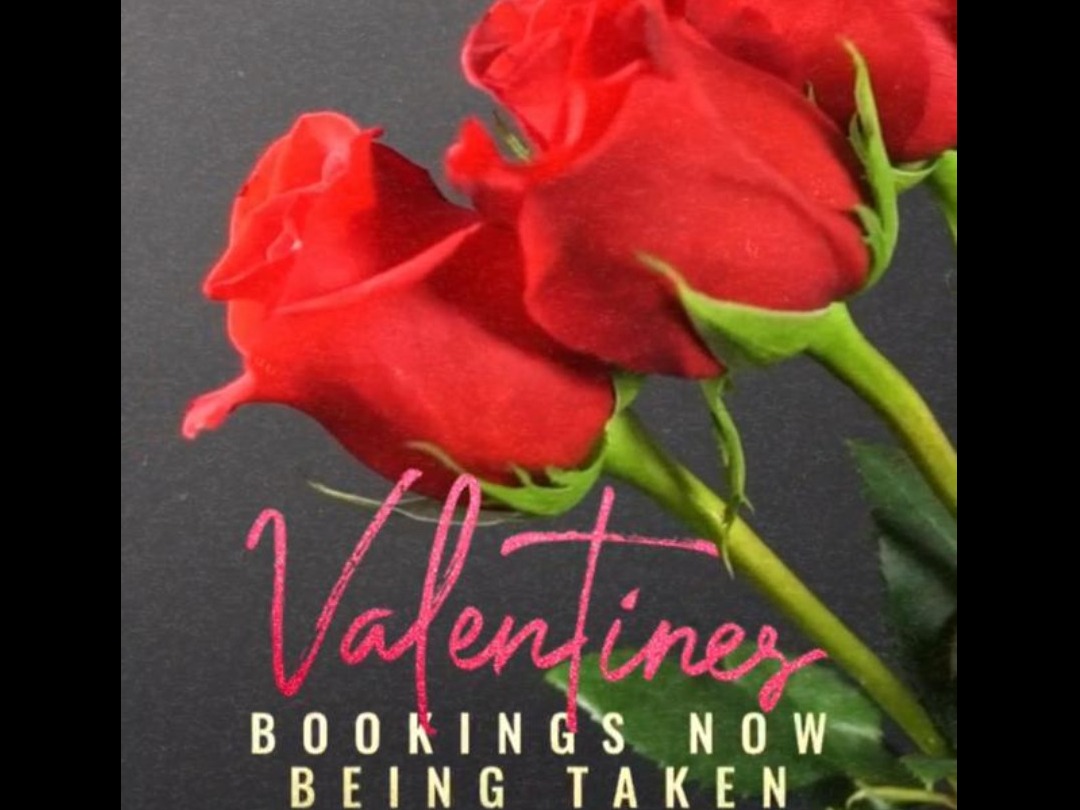 ---
Join us for Valentines Day. We truly are the dining destination for food created with love. Our...
Read More
16 Sep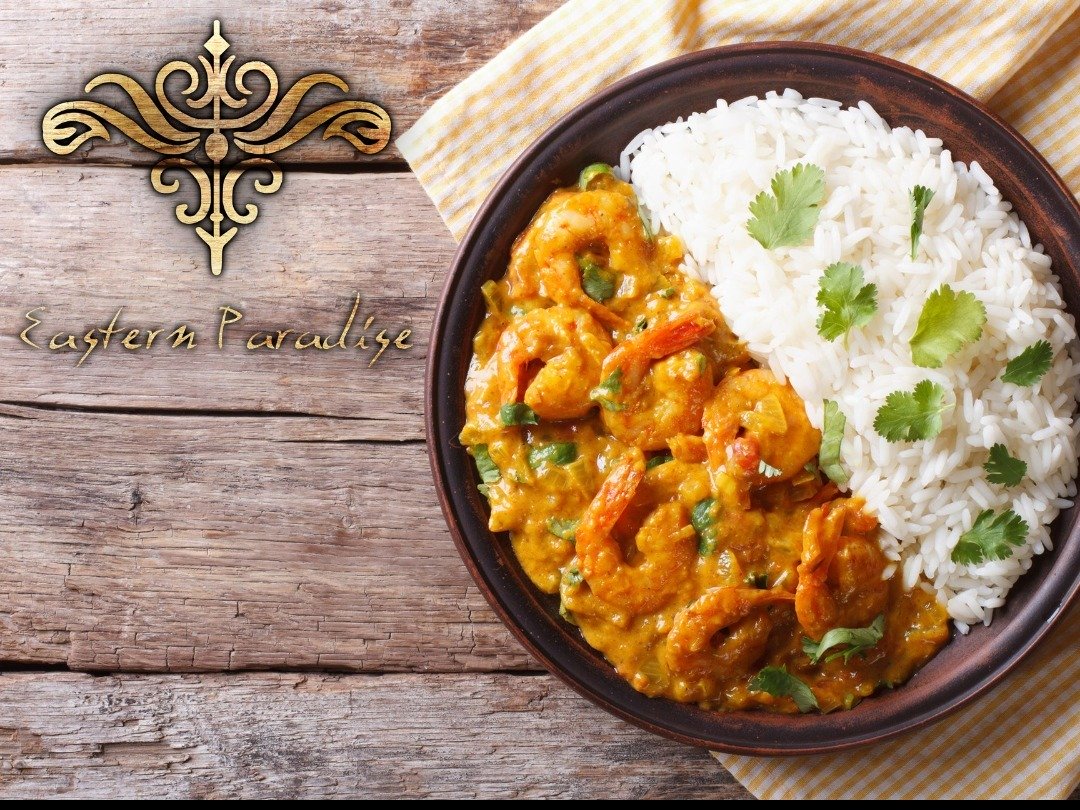 ---
We are pleased to be brining you our first Bangladeshi menu night since pre lockdown. Our...
Read More
16 Sep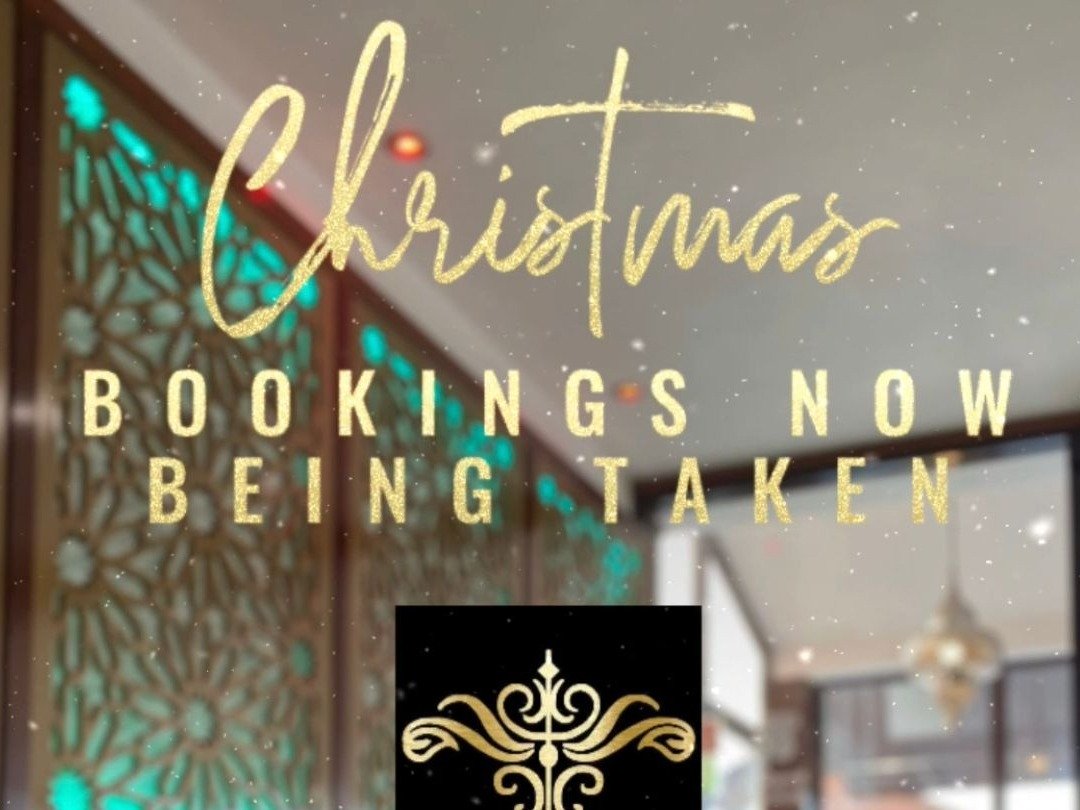 ---
We are now taking bookings for Christmas at the Eastern Paradise. Get those bookings in early as it...
Read More
22 May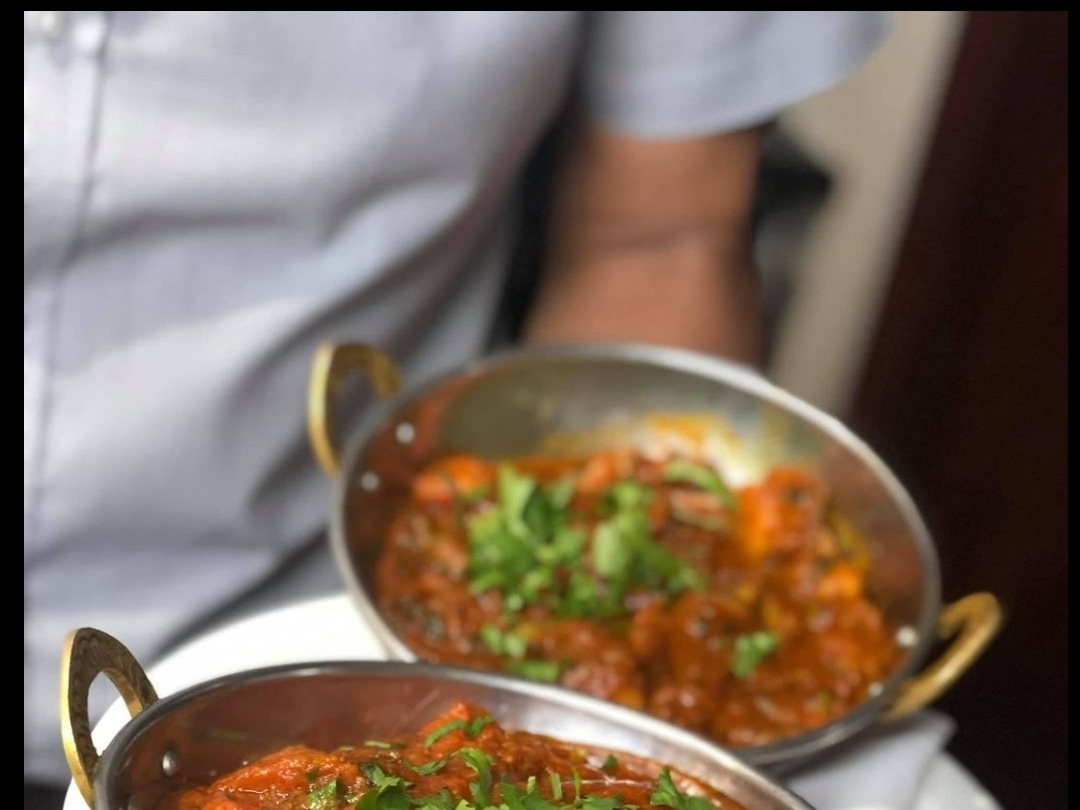 ---
Dining in returns along with our ever so popular Banquet Nights, so celebrate with friends from...
Read More
11 May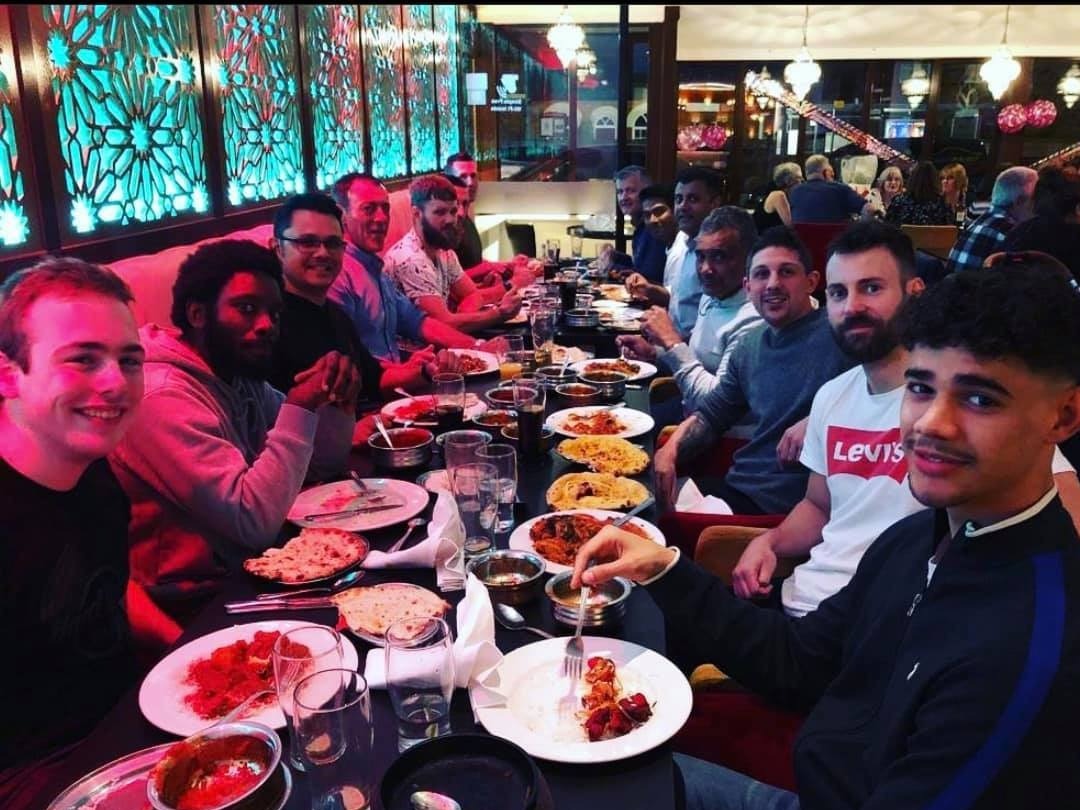 ---
Bookings now being taken for tables from the 17th May, we can't wait to have you back through...
Read More
09 Apr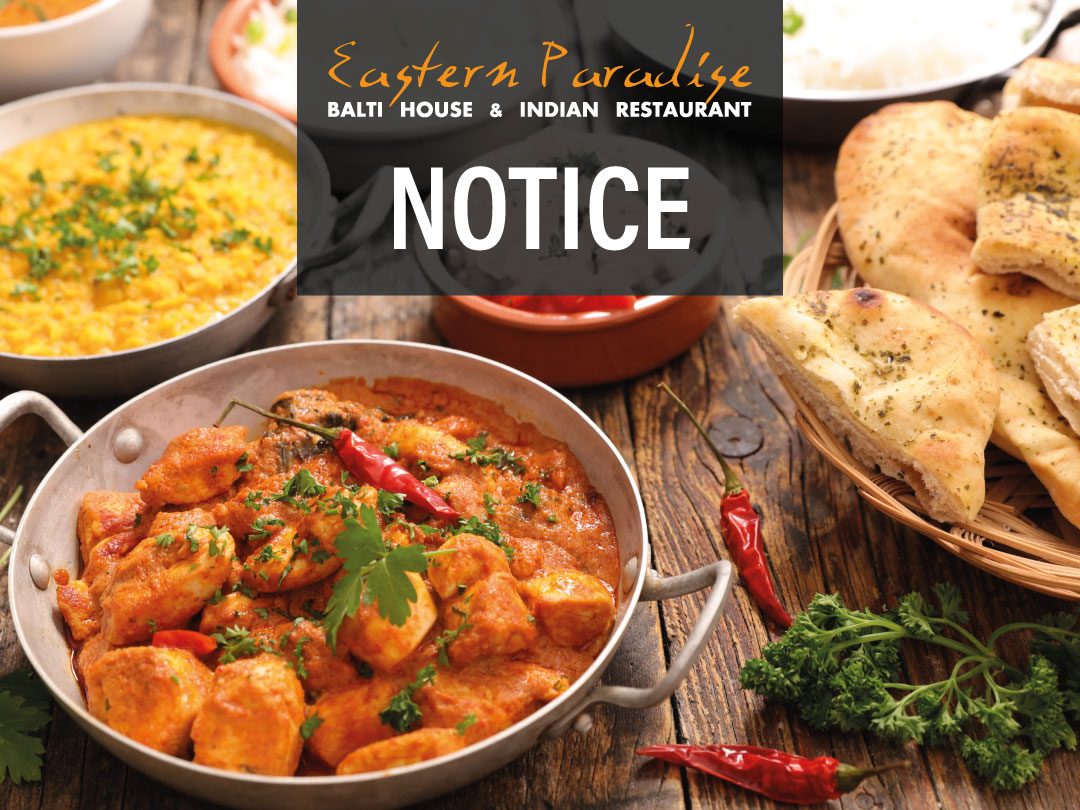 ---
To ensure availability of freshly prepared food for essential workers and for those who are...
Read More