Bookings now being taken for Fathers Day 👔Bringing authentic regional Indian cuisine to Milton Keynes since 1992
Eastern Paradise is Milton Keynes No1 Balti House in traditional home cooked takeaways
Eastern Paradise has been open since 1992 and is well established as Milton Keynes premier Balti House in traditional home cooked Indian style cuisine. We can't wait to welcome you all back from the 17th May as Dining in returns.
Our experienced Chefs use the finest and freshest blend of ingredients to produce authentic dishes of the highest quality, with herbs and spices infused with the other ingredients resulting in each dish having it's own distinctive flavour.
---
Have you tried our delicious Indian deliveries?
Indian cuisine is a combination of subtle tastes. The blending and preparation of spices is a centuries old craft and indispensable to Indian cuisine. DELIVERY NOTE Weekend deliveries can take longer than usual to arrive due to the restaurant being very busy (sometimes over an hour)
PLEASE NOTE ALL BANQUET MEALS ARE DINE IN ONLY * A la Carte also available separately on all Banquet nights
---
DINE IN - COLLECTIONS - DELIVERIES - OUTDOOR CATERING
Our Chefs RecommendationsFine Indian food like Chicken Passanda and Tandoori Salmon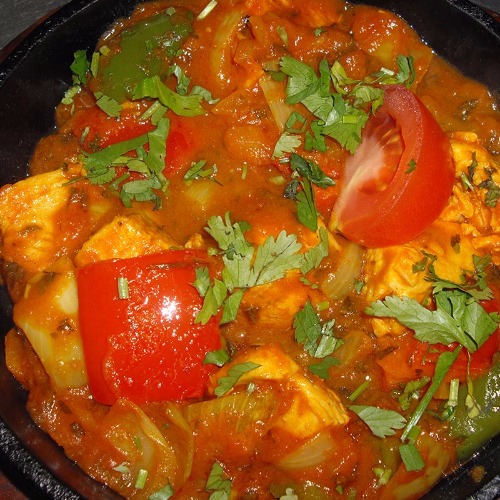 Chicken or Lamb Tikka Korai
£8.50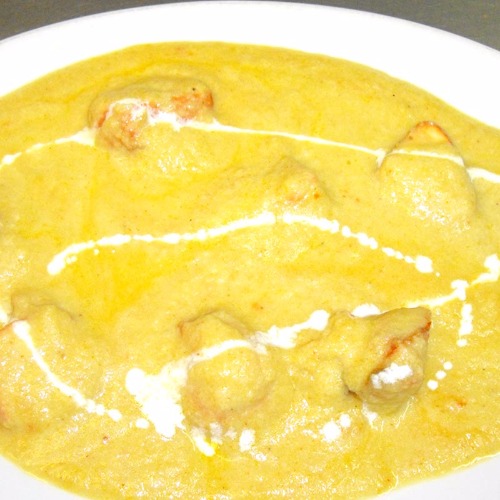 Chicken or Lamb Tikka Passanda
£8.50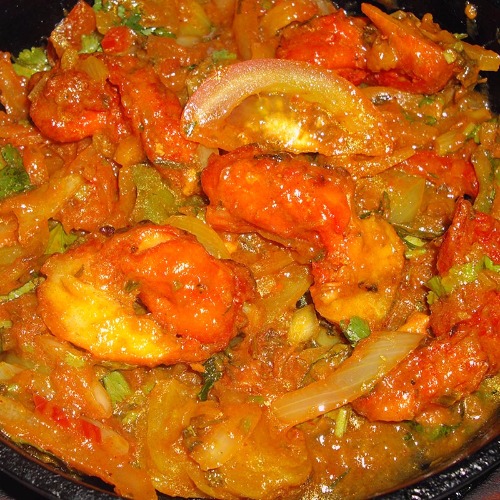 Chukla Tandoori King Prawn
£11.95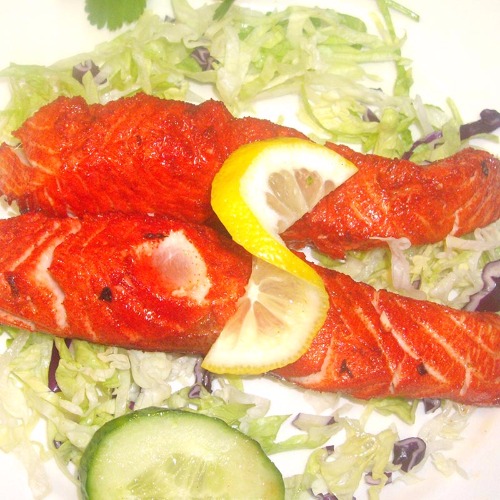 Tandoori Salmon
£10.95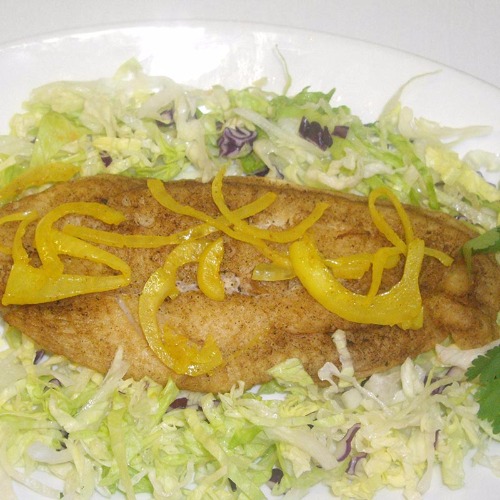 Fangash Biran
£9.95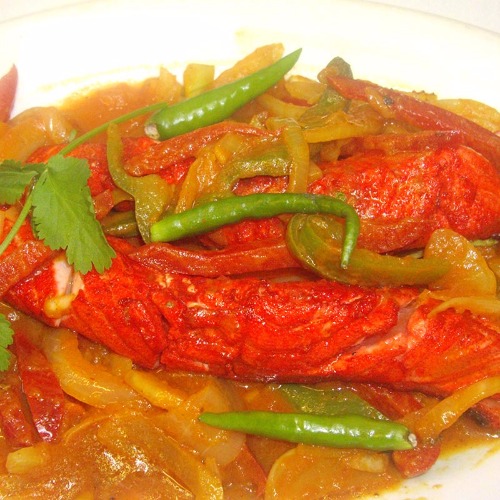 Salmon Morisa
£11.95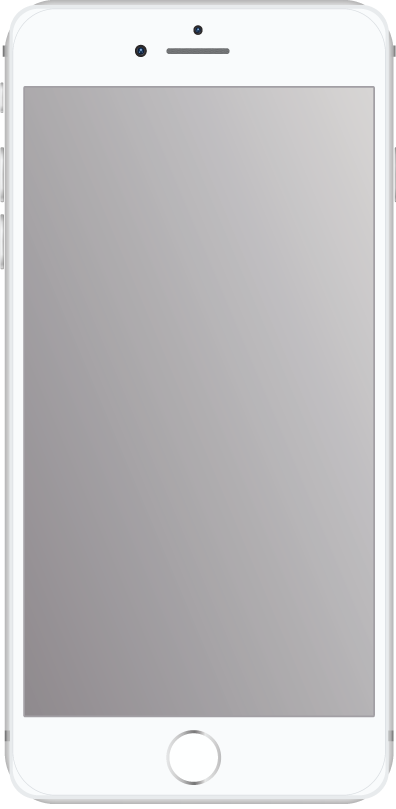 Eastern Paradise is now available

on
the iOS App Store and Android Play Store

Ordering Indian takeaway and delivery has never been so simple. Our brand new app enables you to easily book online, order and manage your account . Download the app to see all its great features.