09 Jun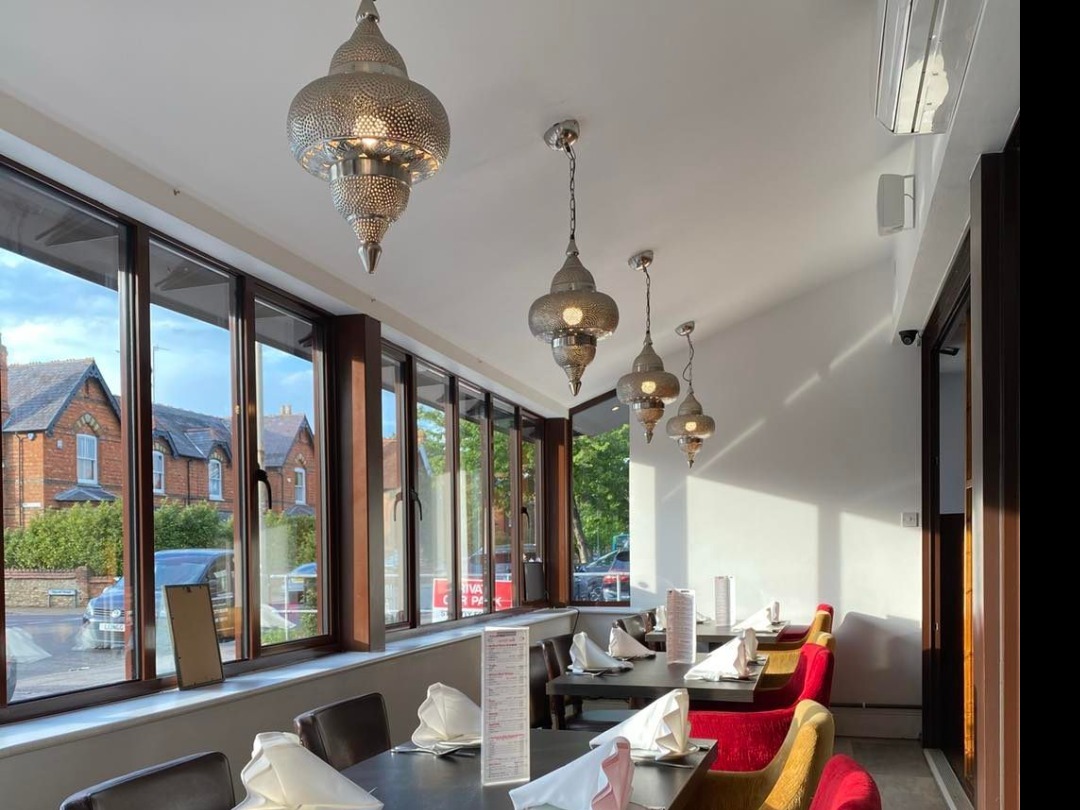 ---
Fathers Day bookings now being taken!

We are open from 12pm Sundays so perfect choice to spoil the big man with family & friends.

Our Banquet Menu will be on all day for only £15.95pp

So leave the cooking tonis while we leave you to it to create those memories!

01908312969
---
by Elizabeth
Fathers Day bookings now being taken!
We are open from 12pm Sundays so perfect choice to spoil the big man with family & friends.
Our Banquet Menu will be on all day for only £15.95pp
So leave the cooking tonis while we leave you to it to create those memories!
01908312969